Just when you've gotten used to celebrating this year's trends, ideas new and old for 2013 have shown up on the horizon. Designer 
Abigail Ahern
 says a good way to stay sane amid the trend forecasts is to think about how — or if — each forecasted trend somehow resonates with your own life. "If it doesn't reflect you, don't follow the masses," she says. "It's nice to know that more and more people are becoming braver in their spaces and really using their home design and decor as an extension of their individuality."The need for a more personal, individualized home is a design ethos that interior designer 
Estee Stanley
 also sees as gaining popularity. "People want to live a more relaxed life, so the trend will be to make every single room in the house a space that you can actually live in," she says.
Here are professionals' predictions about how the shift toward a more personal and meaningful space will translate into designs and home decorating in 2013.
2. Antique brass. 
The coming year will see more brass being incorporated into the home, predicts Stanley. "I think 
antique brass
 is making a comeback in structural elements, hardware and other embellishments," she says.
3. Bleached floors. Stanley also thinks people will start using lighter woods for floors and cabinetry again. "I see an increase in methods like bleaching, lyming and painting woods to achieve a lighter tone in flooring and cabinetry," she says.
6. Downsizing.
 Designer 
Jessica Helgerson
 looks at downsizing as a long-term trend. "New-development houses are getting smaller again," she says. "People are interested in living in smaller spaces that are closer to downtowns rather than larger houses where they are dependent on their cars." The designer has already gotten a few requests for the plan for her 540-square-foot home, one of the most 
popular on Houzz
 in 2012, which she says is a testament to a shift in the way people are looking at and designing their homes.
Take a look inside Jessica Helgerson's home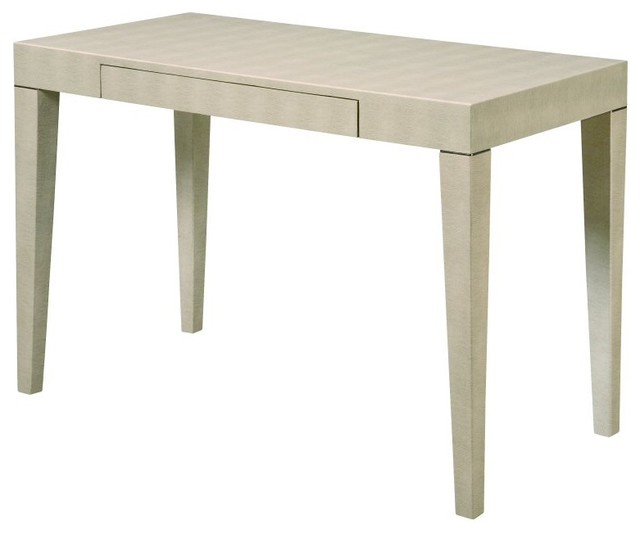 7. Faux shagreen.
 Faux shagreen (that is, not from sharks, seals or other creatures) is the new on-trend hide. It has a uniform, organic and textured look that ups the glamour and sophistication level of any interior. "Almost every showroom at High Point Market this year had faux shagreen," says interior designer Kaitlyn Andrews-Rice of 
Christopher Patrick Interiors
. She cautions that faux shagreen works only in natural colors and small doses. "Unfortunately, we saw a few showrooms with really odd shagreen colors. Shagreen desks, cocktail tables and chests look best when the hue is closer to grays, taupes, creams and neutrals," she says.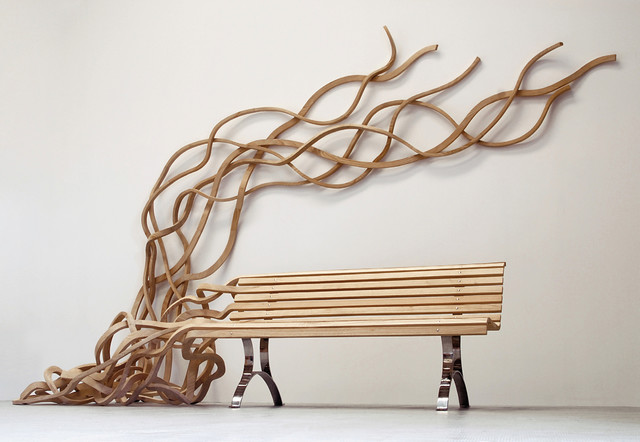 9. Fanciful, artful furniture design.
 A huge trend that designer-stylist 
Cassidy Hughes
 is seeing in design shows is a more fun approach to furniture and product design. She says, "I see the melding of art in furniture and decor really progressing and becoming more accessible for people to literally take home into their living rooms next year."